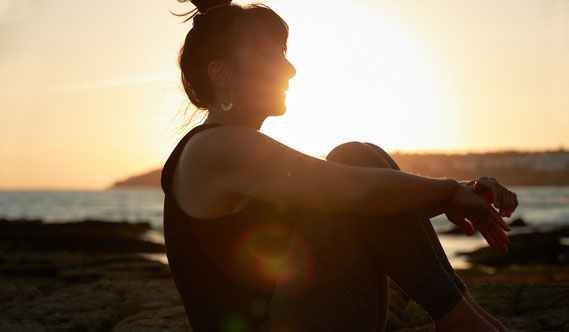 IN-PERSON YOGA WORKSHOPS.
There is a deep acknowledgement & appreciation for everyone involved to make a workshop near you happening. To attend one of these workshops please get in contact with the studio owner directly, who invited Annette to teach at their Yoga Studio.
If you have any questions in regards to the content of the workshop or would also like Annette to teach at your Yoga Studio, please reach out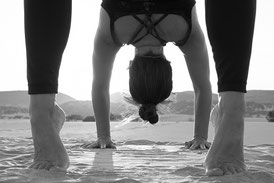 IN-PERSON WORKSHOP  |  DATES TBA
Back into rhythm - exploring familiar & unfamiliar forms with Annette Hartwig
More then ever it is important to focus now on a steady connection with ourselves in order to face life's fluctuations with more strength, creativity and serenity. Perhaps we can rediscover our relationship with yoga practice - which is not a performance but a remembering of our luminous, inner light. Workshop includes: Embodied meditation, Chanting, Pranayama and  guided sequences that are valuable for both beginners and advanced practitioners. Weaving together contemplative, inner conversations as well as preparations & modifications for the more complex asanas with wonder and discovery.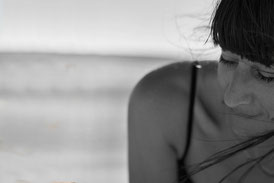 IN-PERSON WORKSHOP  |  MAGDEBURG NOV 02 - 05  |  BRAUNSCHWEIG NOV 18 + 19
The joy of movement, sound & stillness with Annette Hartwig
An embracing, relational journey to broaden the capacity to listen to the whispers of our heart, set Intentions that help to move beyond the boundaries of body & mind and to (re)-awaken a sense of belonging. Using different traditional & contemporary techniques we will explore movement, redefine asanas, immerse into modern yogic philosophy and re-connect with our innermost guidance, our intuition. 
The Workshop includes: Embodied meditation, Shanti Mantra Chanting, Pranayama, Dharana and Asana. There will be guided forms with different emphasis as well as opportunities to refine your Ashtanga Mysore Self-practice with individual support from Annette.

For bookings please contact:
Yogaschule Solis Braunschweig
Yogaschule Gisela Bosrup Magedeburg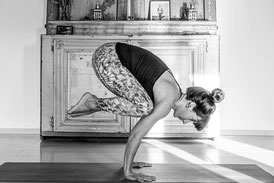 IN-PERSON WORKSHOP  |  NEW DATES FOR 2023 TBA
Mysore Intensive Workshop - An inquiry into Breath, Bhakti & Being with Annette Hartwig
A 5-day workshop filled with Selfpractice, guided forms, embodied meditation, soothing pranayama and Shanti Mantra chanting.  Individual support from Annette will encourage your practice with more joy, presence and sustainability.