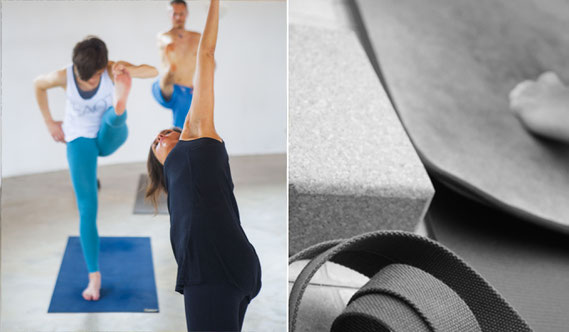 Join us for an online yoga class (streaming via Zoom). It is actually better than it sounds! In case you cannot make it it on time - a recording is available for 24 hours.

All classes are offered on a sliding scale from 14 Euro - 16 Euro - 18 Euro. Please choose from your genuine capacity to pay. Let us know if you are experiencing a time of financial hardship. You are welcome to join in for free as your presence in class is the most valuable donation. Note that the special-themed workshops &  4-week courses have fixed pricings.
Please pay your contribution to the paypal-account and confirm your email-address.
If you prefer to make a bank transfer please reach out.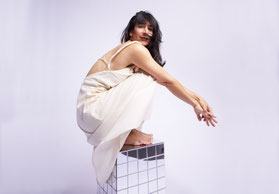 3 WEEK ONLINE MEDITATION COURSE  |  DEC 08 - 27, 2023  |   7.00AM - 7.30AM BERLIN TIME
Into being - morning meditations course.
Session on Dec. 27th will be at 8am!
No matter how little sleep you  get during the night  - how about an early morning journey into the simplicity of being? To that magical place that is infinite. Radiates a softness from within. And to step away from drama. Cultivate a softness in the heart. Clarity in the mind. And a pleasant aliveness & peace in the whole body. A recording is available - i n case you need to sleep in on a few mornings. Course fee: 49,- Euro. Payment via paypal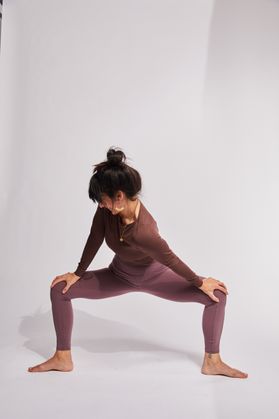 ADVENTS SUNDAYS |  DEC 10 + DEC 17  |  ONLINE  SPECIAL CLASS  5PM - 6.15PM BERLIN TIME
Advents Special. Nourishing Flow with Annette Hartwig
Let's celebrate this season of delicious hibernation quality time with a soft, heartwarming and nourishing yoga class. This special is for you if you want to cultivate a sense of connection, joy and self-love. A harmonious flow class including guided meditation, chanting breathing exercises, chanting  and collective community shavasana.
Each class: 18 Euro
3x Package: 48 Euro
Payment via paypal
3 WEEK ONLINE MEDITATION COURSE  |  JAN 31 - FEB 09, 2024  | 7.00AM - 7.30AM BERLIN TIME
Hridayah - cultivating the four noble heart qualities.
The philosophical teachings of Yoga & Buddhism promote 4 inherent heart qualities (Maitri Karuna Mudita Upeksha) With contemplative mindfulness exercises, guided meditations and breathing we will cultivate the heart qualities and set a a pleasant mood for the day. Recording is available in case you would like to sleep in. Course fee: 49,- Euro.Payment via paypal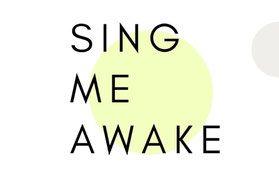 NEW DATE 2024 TBA |  ONLINE CLASS  MONDAYS 7AM BERLIN TIME
Sing me awake - Bhakti, Sutra & Mantra Chanting course.
Start your day with 45 min. of Chanting the Yoga Sutras (Chapter 1+2) as well as Bhakti Songs, Tantric Bija- & Shanti- Mantra. Chanting is lifting the mood, refreshes the soul and enhances clarity & concentration. The course is offered 3-tiered for different levels of readiness & commitment:

1. SING: 4x 45min. Chanting incl. a pdf handout plus a audio-recording for you to keep practicing on your own // 48 Euro

2. STUDY: 4x 45min. Chanting followed by 4x 30 min. of translation, exploration and discussion on selected Sutra. A video recording with the basic rules of Vedic Chanting, a pdf handout and an audio-recording for you to keep practicing on your own // 85 Euro

3. IMMERSE: All content of the STUDY package plus 2x 30min. private Chanting with Annette to gain more confidence in singing loud and refining articulation of your favorite Mantra or Sutra // 135 Euro
Payment via paypal